Evening Primrose is a popular addition to conventional animal feed and is often administered in particular to dogs.
However, puppies and cats are not to be taking primrose since it can have side effect such as stomach upset and vomiting.
The primrose is known to be rich in polyunsaturated fatty acids, in particular the anti-inflammatory gamma-linolenic and can help in hormonal balance.
The evening primrose, also known as English or common primrose can be processed into oil, liquid, capsules and shampoos for bathing pets.
The oil also has an anti-inflammatory effect on the dog's skin problems.
To get the full health benefits, the oil and shampoo should be applied on the dog's skin.
You can as well add the oil to her food.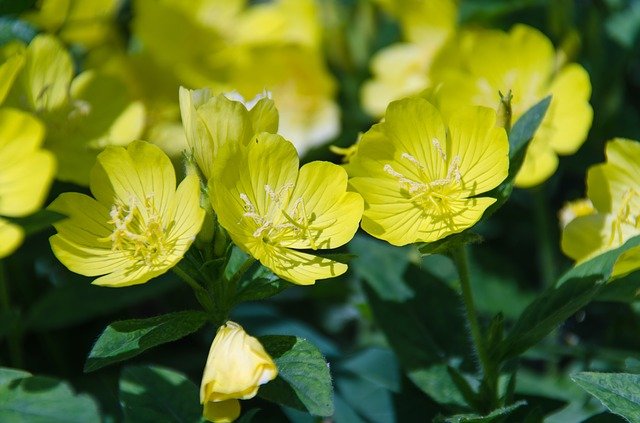 What does Evening Primrose do for dogs
Evening Primrose can be used to correct fatty acids deficiency :
If your dog is not taking enough fats and the skin is becoming scurfy, the liquid oil can be given to dog pet at home to reduce the dryness and maintaining healthy skin and fur.
When your dog is deficient in unsaturated fatty acids, the dog may experience skin problems, neurological problems and eczema.
Primrose has been recommended to dog owners for severe itching and arthritis and it has worked in soothing their  skin.
Primrose oil for skin related problems
If your dog suffers from skin problems, it may also cause hair loss, brittle fur or breaking hair.
A dog with discomfort on the skin is also likely going to bite herself and this can easily cause wounds at the affected area, which can cause further lesions of the skin.
Here, the power of evening Primrose  oil is also able to influence the metabolism of the skin.
The primrose is applied to the skin in these cases and can develop its nourishing and anti-inflammatory effect directly at the affected and applied area on the skin.
In the case of itching, eczema, dandruff, pustules and dermatitis, Primrose can be also applied to the skin to bring rapid relief to your pet.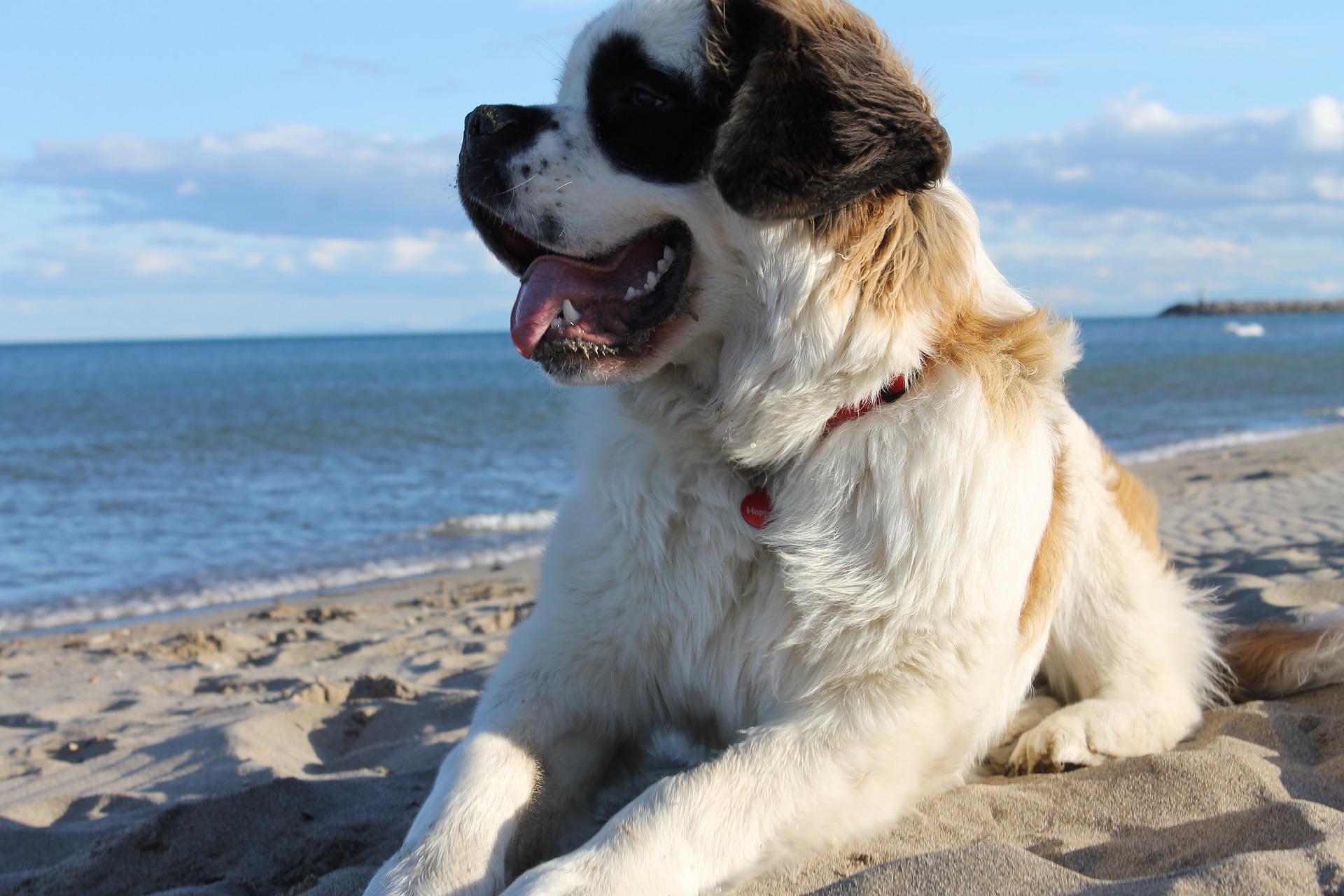 It can be used dog's hair growth
If you're having a long haired dog and you want to make it fluffy, then evening primrose can be used to wash the dog's skin to promote hair growth.
The English primrose is rich in essential omega 6 fatty acids which can help making your dog's hair grow faster or recover from hair loss during warm season, or after regular shedding.
It helps in dog skin itching and irritation
Both intestinal worms and ecto-parasites can infect your dog and cause irritation on the skin, making your dog biting herself because of this, and may further result to wound.
when the dog's skin is itching her or there's skin inflammation and and there's discomfort, you can rub the skin with primrose oil and also feed him with it to lessen the symptom and relief her a bit.
The dog should also be taken to the vet for proper check-up and treatment
Conclusion
The Evening primrose products are used and effective for  both dogs and cats, however, it has side effects if used for a long period of time.
Also, since cats are likely going to react to it, it's advised to buy primrose product that's made specially for cats, or you check the dosage for your pet as recommended by the manufacturer.
You can also discuss the use of primrose and duration of the application with your pet doctor since the usage usually takes some time before the effects are felt on the dog.
You can also be proactive with its application so as to prevent discomfort on the animal's skin, however using the right dosage is very paramount.