It's a thing of joy when you want to acquire a new pup, whether you're adopting one from a shelter or choosing one from a local breeder around you using a site like Uptown Puppies to find your perfect companion.
But, unless you already have a dog or two, you might not be prepared to welcome a new dog pet into your home.
Use this checklist to create a safe and comfortable environment for your new pup to come home to.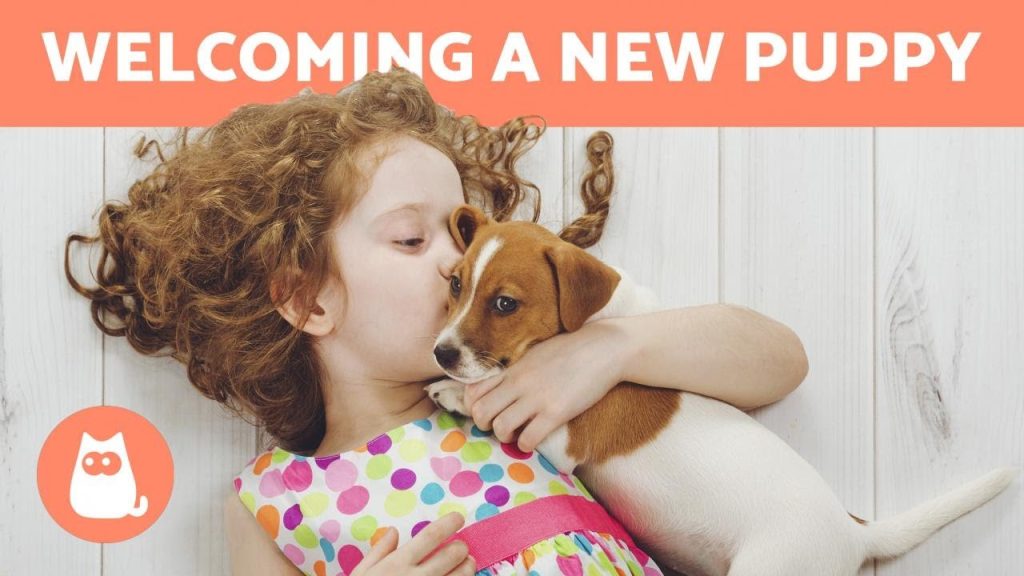 Prepare All Family Members
While people often like to surprise their family members with a puppy as a gift, it's not a good idea unless they're already prepared to get one at some point (the surprise is not knowing exactly when the puppy will arrive).
Each member of the family should have an opportunity to meet the puppy before you bring it home.
This allows the dog and the humans to get used to each other a little bit before the puppy moves in full time.
You should also research and read about the specific breed you're about to acquire to make sure everyone understands what to expect when it's time to make the adoption permanent.
Let your children participate in picking out the supplies for the new furry friend, including things like the dog leash, dog furniture, collar, food bowls, drinker, etc.
If your kids are still small, try to explain what each item is for so the kids can understand and take responsibility for caring for the new dog.
You'll also need to teach your children all the rules about handling the puppy, approaching the dog safely, and taking it for a walk.
Both the kids and the dog need to be safe, so learning these rules before the puppy comes home is very important.
Provide a Space Just for the New Pup
Your family members are going to be super excited to welcome the new pup into the house, and the dog would be thrilled to be there as well.
However, the young dog would quickly get tired getting to the new home and will need a comfortable space to rest and to call their own.
Whether this is a dog crate, dog bed, dog house, or even its room, it should be a safe, quiet environment free from children and other pets.
Puppies can become overwhelmed with their new living arrangements, so you need to ensure your puppy has a place to go where it can get away from stimulation.
Get Supplies
You should make sure you've gathered all the supplies you'll need for your new puppy before it comes home with you.
This way, you will have everything right at hand when the time comes for you to use it.
Have at least a month's worth of the puppy's current food in your house so that their diet doesn't abruptly change along with everything else in their life.
You can start mixing a portion of the new food with the current brand to start adapting your new pup to your preferred diet, but you wouldn't want to start giving a new food to your new pup right away because the puppy may not eat it.
A leash, dog collar, food and water bowls, food, cookies, treats, dog furniture, dog crate, bedding, puppy pads, toys, and grooming tools are all recommended supplies to get before bringing your puppy home.
You don't have to spend a fortune on these things, but be sure to choose brands that offer high-quality products, especially if you get a breed that is known for chewing.
Conclusion
No matter the type of dog breed or pup you get, you should take the time to prepare your home for your new dog pet. You'll both be glad you did.