Starting a poultry farm in Nigeria, there are several factors to consider.
As a farmer myself, I always advise potential farmers to do their feasibility studies very well.
Don't budget the cost of starting the farm and managing the birds alone, prepare for the bad days to stay in the business for a long time.
Today, investing in the farm has become easy with online poultry farming.
It's an easy way of investing in agriculture in Nigeria without going to the farm.
Here, I've on board today an Agropreneur who's into poultry crowd farming.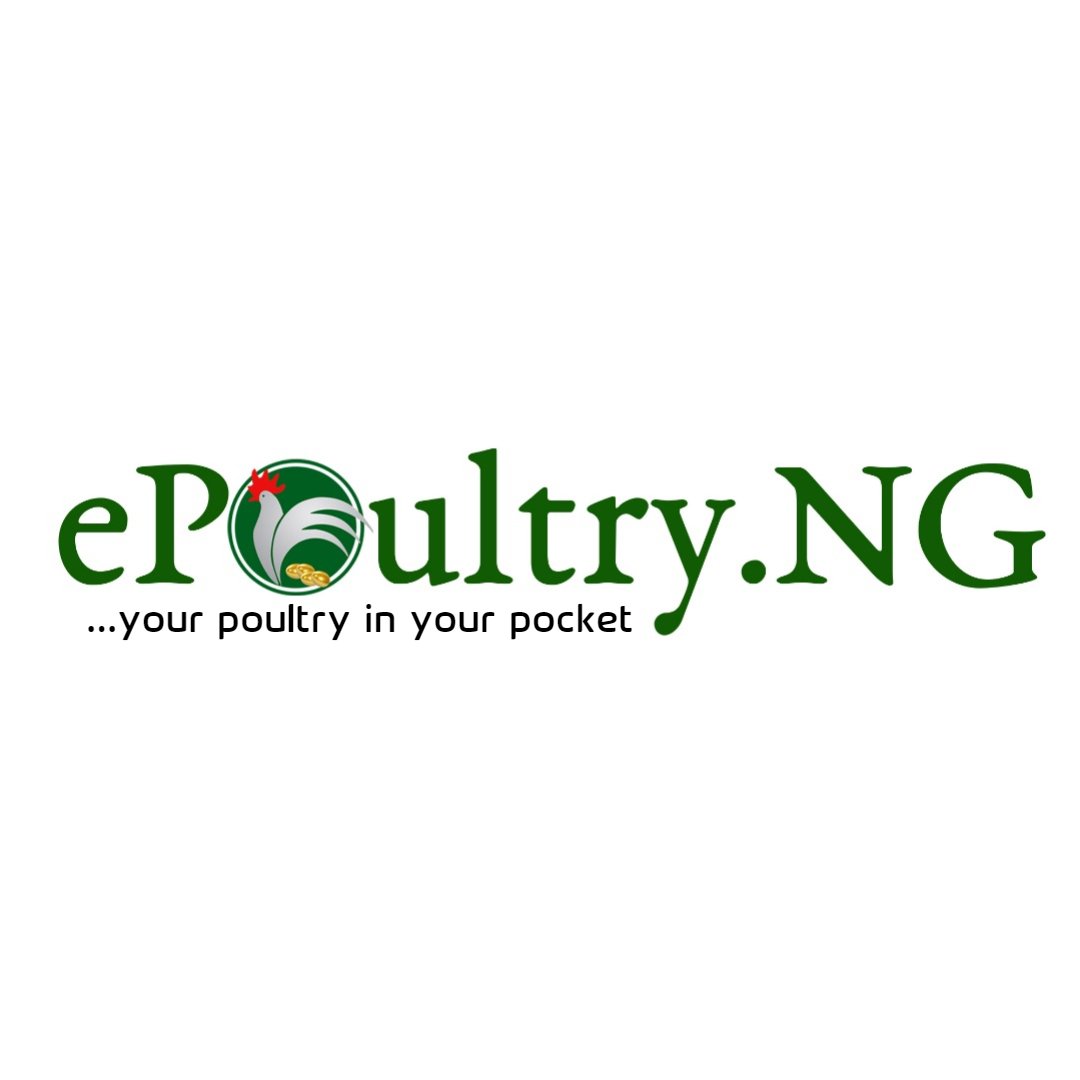 You're welcome on board today, can you briefly introduce yourself and your company?
Thank you for having me. My name is Anthony Owei, an entrepreneur.
I currently run ePoultry.ng which I founded in 2019.
It's a digital agriculture platform that connects smallholder poultry farmers to funding, modern & life skills, and access to the market.
Great!, What are the investment opportunities available for potential investors and farmers?
Investors or farm sponsors can invest or sponsor poultry farms on our platform and earn up to 40% annually.
For broiler farms, you can invest for as low as 55k for 6 months and earn 18%, 60k and earn 10% in 4 months, or up to 500k to earn 20% in 6 months.
For layer farms which is a long cycle birds, you earn 60% in 18 months by investing between 300k and 1m naira.
Kindly expatiate on how potential investors can invest and get returns, as well as how farmers can partner with you.
Potential investors can visit our website to view open farms to select, sign up for an account with an email address and make payments online.
Farmers who seek partnerships can as well shoot us an email or call our line.
How do you manage investors' resources and the farm?
We basically buy inputs for farmers, have them trained and monitored and then sell at maturity.
Additionally, we take up insurance policies to secure investments by insuring the farms.
The farms also run optimally as we have standard operating procedures that ensure safety and give us optimal results.
What is the state of commercial farming as well as using technology and the internet to drive agricultural practices in Nigeria?
Commercial farming in Nigeria is picking up even though we still have numerous smallholder farmers.
They contribute majorly to making food available locally.
The internet and technology have come to stay and it is been leveraged to boost food security in the country.
From AI to drones, greenhouses, and digital platforms, among others.
Technology and the internet are driving agricultural practices in Nigeria, especially in terms of funding.
Mobilizing funding from the hands of those who have the cash to the hands of those who need the cash in a very efficient manner is also a testimony of the adoption of technology and the internet in boosting food production in Nigeria.
In Nigeria, the profit potentials of farming, including bird raising are underrated, how do you convince both farmers and investors to partner with you?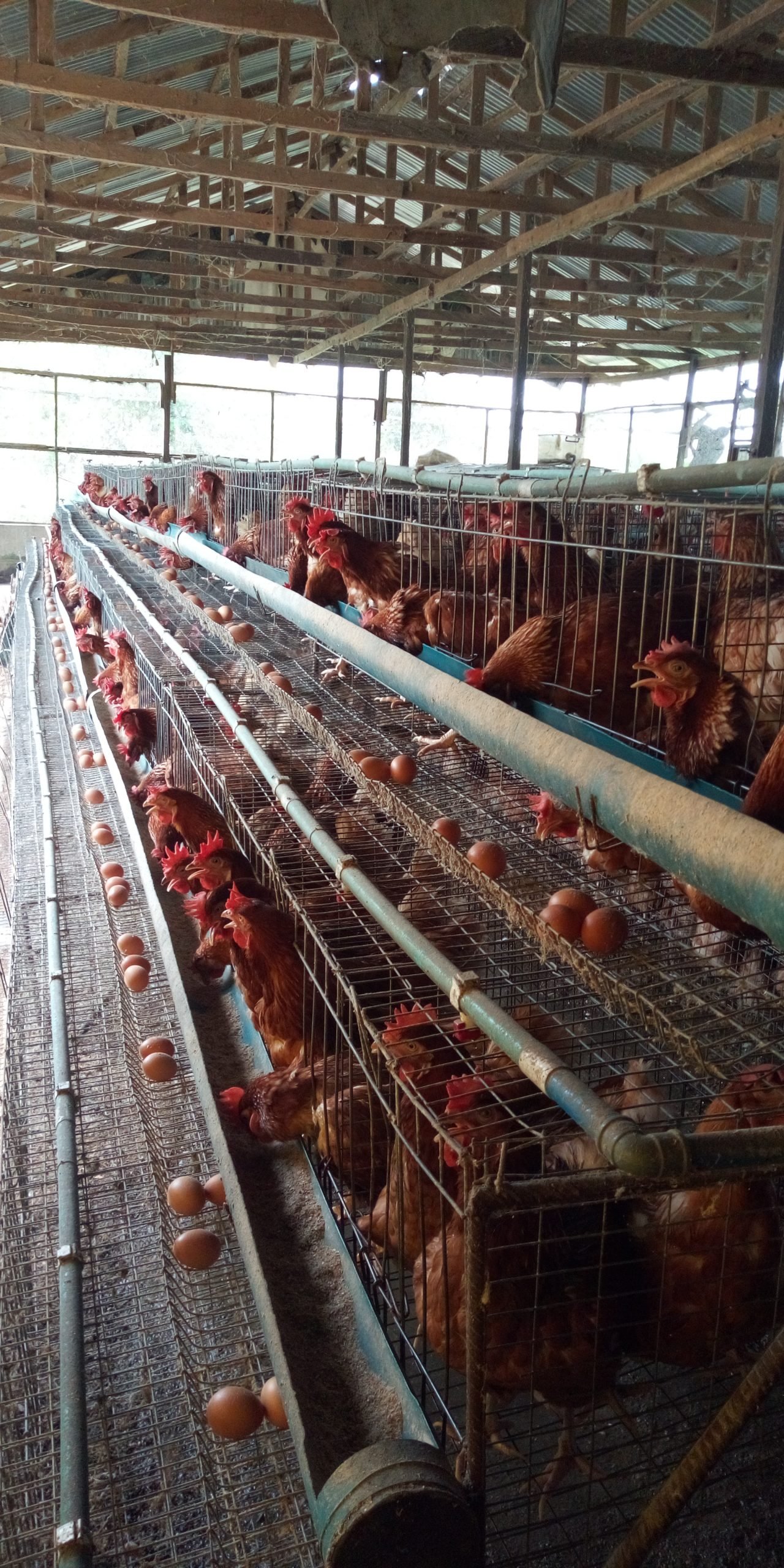 Data can never lie. We are not just an AgriTech platform but also farmers as well.
We offer facts against assumptions based on market realities.
We convince them first with data and experience.
We go on to keep to our word to keep our end of the bargain.
This increases confidence and gives us repeat and loyal farm sponsors.
We would like you to mention some of your business partnerships and awards if there are any?
Oh! There are quite a few. We have a partnership deal with the Nigerian Agricultural Insurance Corporation.
In terms of awards, We made the semifinals of.
The Pitch AgriHack Competition in Ghana
Top 30 of the Gogettaz Agripreneur Prize founded by Strive Masiyiwa.
Fellows of The Outlier Venture Lab Accelerator Program
Winner of The 2019 Entrepreneur Africa Prize for Agriculture and
Top 10 finalists of the 27th Wharton Africa Business Forum New Venture at The Wharton School, Philadelphia, USA.
In November 2019, our founder was named Young Innovator of the year 2019 by the Regional Universities Forum for Capacity Building in Agriculture (RUFORUM) for founding ePoultry.NG.
In January 2020 we have been selected for the Agrilab program of the Embassy of Ireland in Nigeria and Ventures Platform
This is commendable. When can you say you start making a big wave in this business?
I think we have started making waves in just a year of operating.
However, we are far away from the goals we have for ourselves.
As each year passes, we work harder to do better and scale our solutions even beyond the shores of Nigeria to other countries in Africa.
What's still your biggest challenge and what are your plans to overcome it?
I would say we have everything under control so far.
What's the next big thing to expect from the company to achieve and where do you see the company in the next five years?
Our next big thing is actually to get our targeted investor numbers on our platform.
In the next five years, we hope to have a presence in a couple of African countries.
You should keep it locked here and follow us as we journey along.
It has been wonderful speaking with you, What role do you expect the Nigerian government to play in deepening commercial farming in Nigeria?
The Nigerian government should fix infrastructure, especially road and rail, and power as well.
These are key in farming especially value addition in terms of processing, storage, and logistics.
There are things technology or innovation cannot solve.
If our roads are not good, the cost of logistics will remain high and chaotic.
No innovation would solve that except the roads are fixed.
Finally, policies should be put in place to support agriculture but the real players must also be involved so we do not have policies that do not improve the lots of players.
How would your potential clients get to you?
Potential clients can reach us via email, on WhatsApp, or over Phone as displayed on our website – ePoultryNG
They can also follow us @ePoultryNG on Facebook, Twitter, Instagram, and LinkedIn.
It's nice having you on the CEO digest this week!
Thank you for having us.